Ecclesiastical Buildings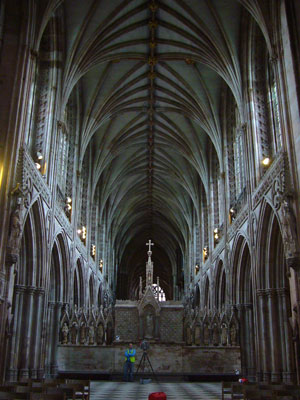 Cathedrals and Churches have become a specialty over the years and we have refined our approach and techniques to give a sensitive non-contact measurement service to ecclestiastical projects.
Cathedral Architects and Listed Building Consultants use our services regularly when accurate drawings are needed.
We have been known to work right through the night time hours in order to ensure uninterrupted eye-safe 3D laser scans of Cathedral interiors.
Downloads

Ecclesiastical buildings example 1

Ecclesiastical buildings example 2

Ecclesiastical buildings example 3

Ecclesiastical buildings example 4

Ecclesiastical buildings example 5
Videos

Castle Frontage